Stay safe. Take care. Be kind.
Self-reflective writing is a life-affirming and rewarding tool that helps order our thoughts and discover gratitude for what's in front of us. As your mind guides your hand on a blank page, notice the thoughts slow down and begin to admire your own creativity at play.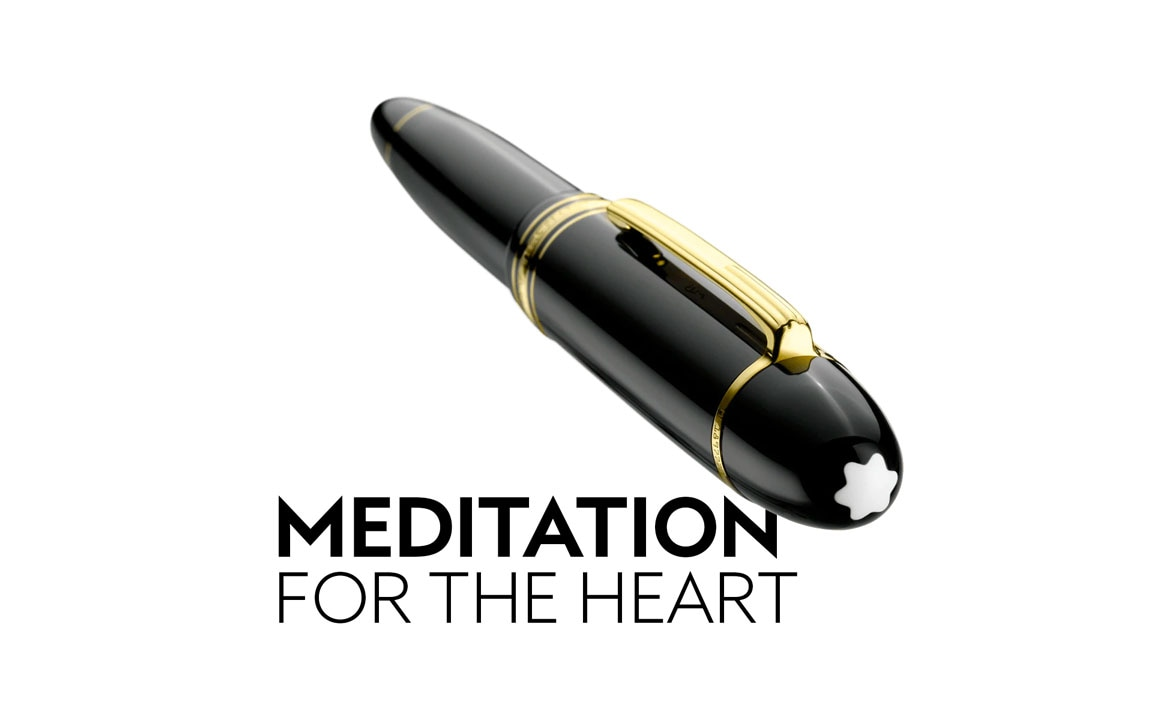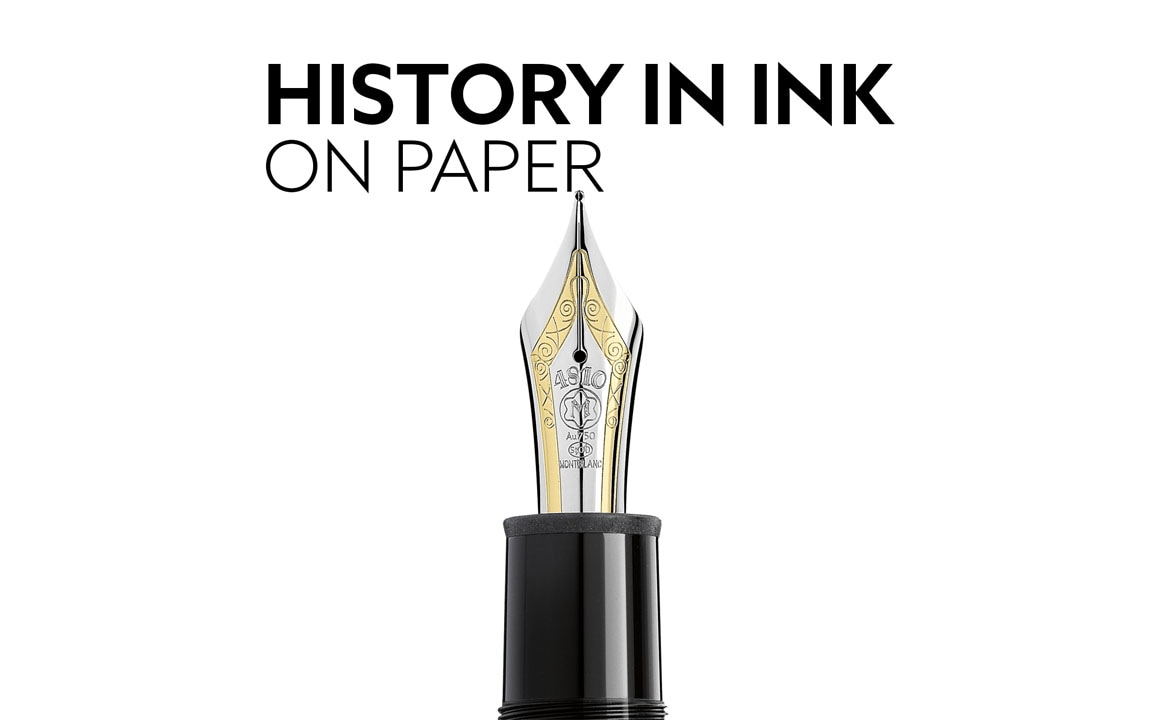 Part to-do lists, part literary masterpieces, our journals do not have to become the next bestselling novel, but they sure are unique evidence of our inner worlds. This is how we capture our own history and communicate across generations.
Stay safe. Take care. Be kind.