Gifts for every taste and occasion
When it comes to gift giving, it's all about the individual character. Whether the recipient is a sophisticated traveller, a classic gentleman, a young employee or a long-time friend of the company, the corporate gifts from Montblanc offer a wide variety of choices, helping you find the perfect gift to thank staff, clients and business partners.
Personalisation and packaging options
Engrave the name of the recipient or your logo on a writing instrument.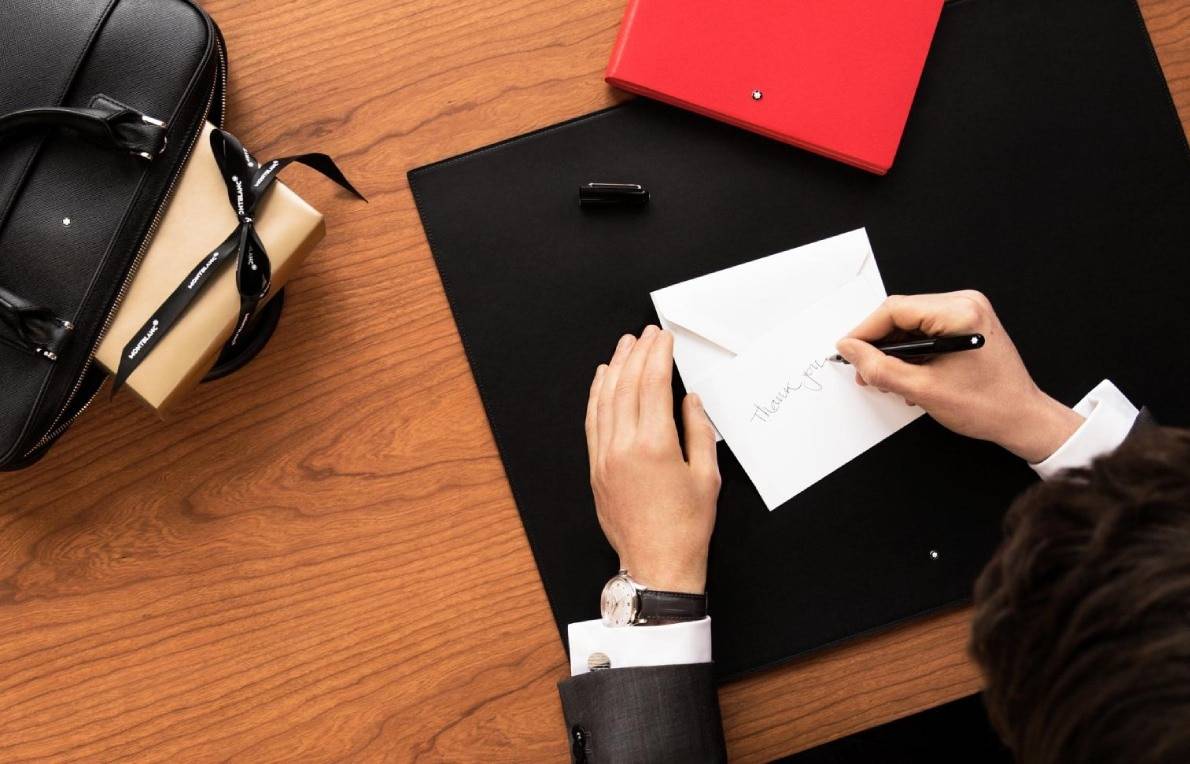 Download our catalogue to find the ideal gift from our selection of Corporate Gift Bestsellers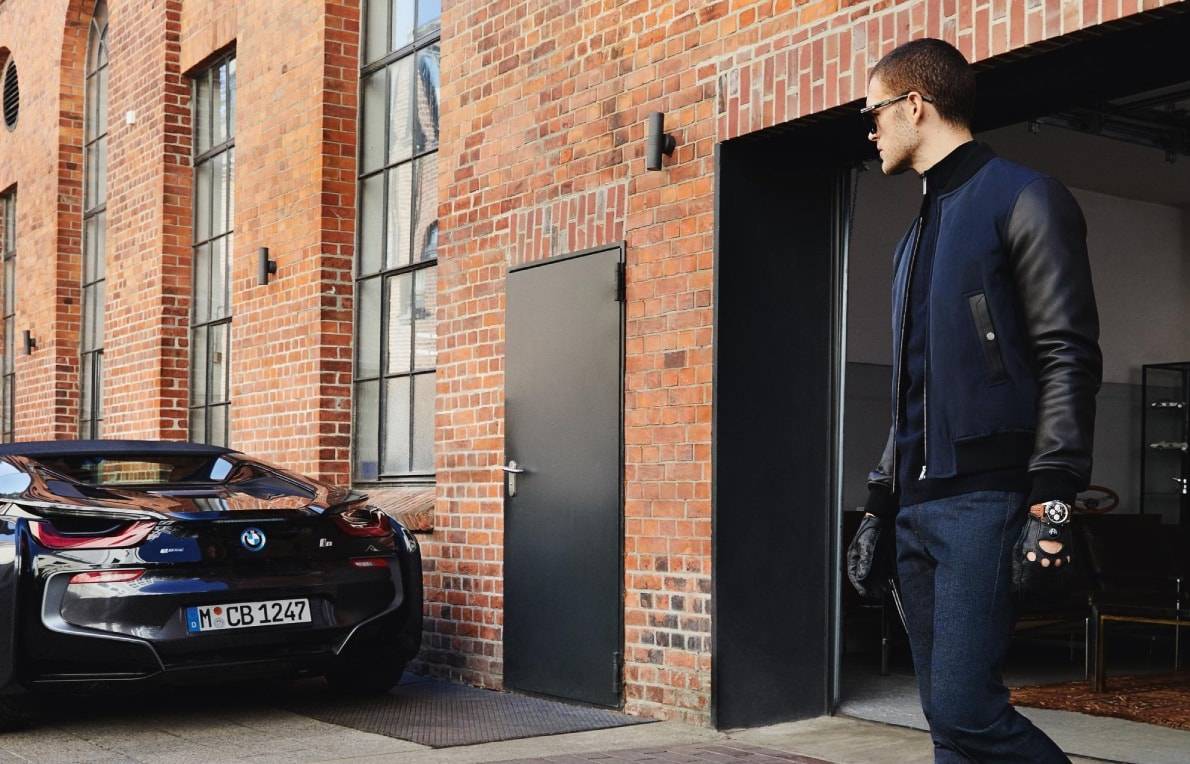 View our gift ideas for companies and clients in the automotive industry